O restauracji
Restauracja Hotelu Lord w kryształowej aranżacji to miejsce, w którym rozbrzmiewa kulinarna symfonia smaków. Połączenie najlepszych, lokalnych produktów, kunsztu naszych kucharzy oraz klimatu wnętrza sprawiają, że posiłek stanowi prawdziwą ucztę dla podniebienia. W naszym menu proponujemy wyśmienite, regionalne potrawy i sezonowe dania.
W okresie wiosenno-letnim, oddajemy naszym Gościom do dyspozycji taras oraz salę ogrodową z ogródkiem letnim, w którym otoczenie zieleni, wodne kaskady oraz girlandy świetlne tworzą wyjątkowy, niepowtarzalny klimat.
Jedzenie jest po to, by się nim cieszyć, dzielić i je celebrować.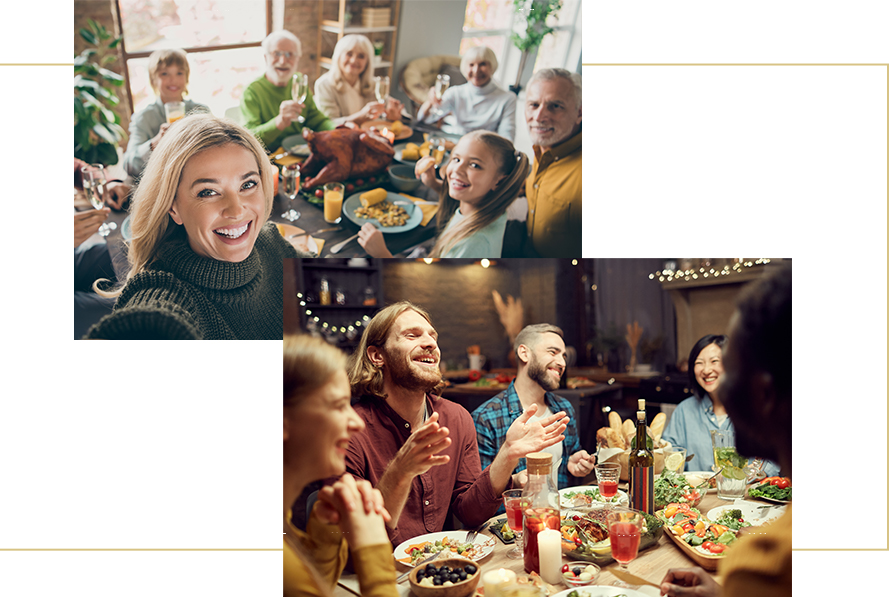 Rodzinny obiad
Nasza restauracja to doskonałe miejsce na spotkanie z najbliższymi.
Spotkanie z przyjaciółmi
Restauracja została zaprojektowana tak, by zagwarantować naszym Gościom prywatność. Przestrzeń stanowi idealne miejsce do spotkań z przyjaciółmi.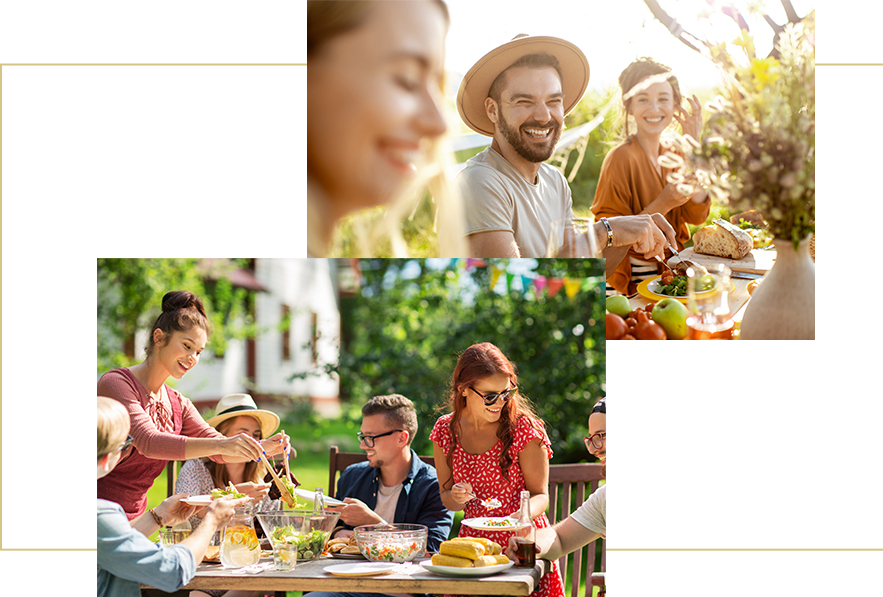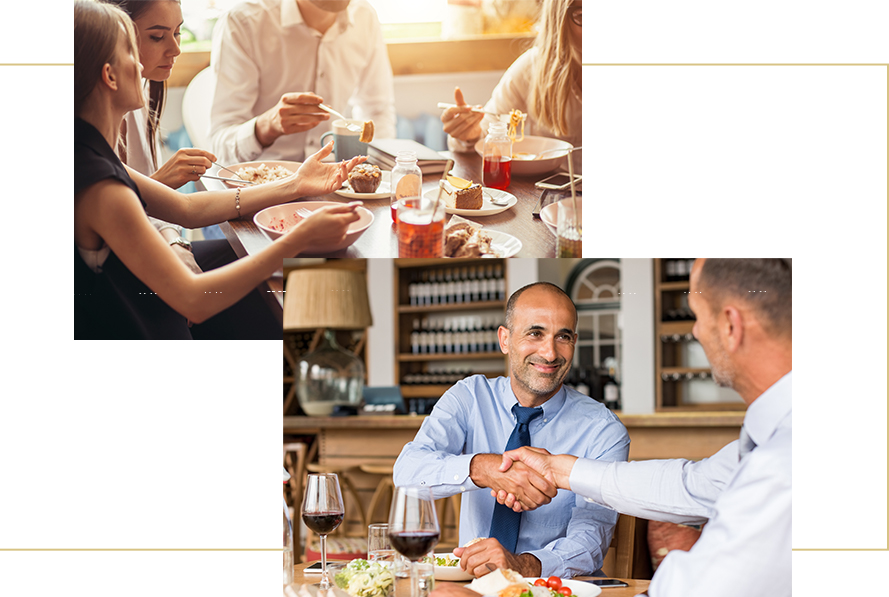 Biznes Lunch
Spotkania biznesowe są kluczowym elementem pracy managerów i właścicieli firm. Dlatego w naszej restauracji możemy zorganizować kameralne lunche lub spotkania dla większej grupy osób.
Zaplanuj z nami wasze zaręczyny
Zorganizujemy każdą uroczystość. Jeśli planujesz oświadczyć się w restauracji, skontaktuj się z nami. Dołożymy wszelkich starań, by wydarzenie było wyjątkowe i niezapomniane.